Wednesday, December 7th, 2011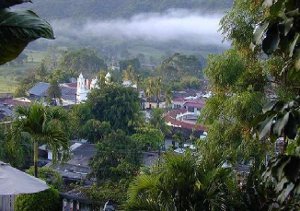 Answer to Prayer
Five decades of evangelical growth began with the successful Evangelism in Depth programme of 1963. In 1960, evangelicals numbered 32,000 and were 1.7% of the population. They are now 1,750,000 and 23.0%, and growth shows little sign of stopping. Some polls show that up to 36% of the population identify with evangelical beliefs. Yahweh, thank you for this through your Son Jesus Christ (Yahushua the Messiah).
Our Father which art in heaven, Hallowed be thy name. Thy kingdom come, Thy will be done in earth, as it is in heaven. Give us this day our daily bread. And forgive us our debts, as we forgive our debtors. And lead us not into temptation, but deliver us from evil: For thine is the kingdom, and the power, and the glory, for ever. Amen.