Monday, August 26th, 2013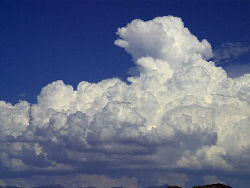 Prayer
King Jesus Christ, You are a lavishly generous God. I ask that You would surprise me today with Your generosity. Pour out a blessing on me Lord that I cannot contain. Over flow my expectations, so that every need is met with plenty left over to share with others. Give me faith Lord to believe You for an abundance, and to honor You as the generous loving Father that You are. In Jesus name, amen.
Our Father which art in heaven, Hallowed be thy name. Thy kingdom come, Thy will be done in earth, as it is in heaven. Give us this day our daily bread. And forgive us our debts, as we forgive our debtors. And lead us not into temptation, but deliver us from evil: For thine is the kingdom, and the power, and the glory, for ever.